Finally a Great Tasting Keto Granola Bar!  Our First Flavor is full of flavor made with all-natural cinnamon and vanilla.  Perfectly chewy and surprising great tasting for being sugar free.
Get Ready For Something New and Fantastic!
Zero Sugar Brands
Presents
We Only Use Premium Ingredients
We Manufacture With Only Fresh Ingredients to Give You a Better Eating Experience
At The Gym
The Perfect Keto Bar for a Balance Lifestyle
At Work
Perfect Work Snack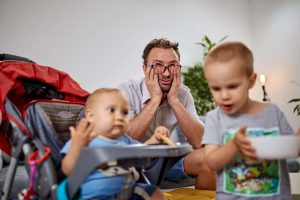 When You Have No Time
Life gets messy! Keep it clean with our Delicious Gluten Free Granola Bar
A Better Choice
Finally, you don't have to pick unhealthy food for Great Taste!
0 Grams of Sugar
2 Net Carbs
6 Grams of Fiber
7 Grams of Protein
0 Grams of Sugar Alcohol
I have spent years trying to control my weight and I still work on it everyday.
If you have questions or comments, I would love to hear from you!
It's time to eat healthier & feel great!
Delicious Chewy Keto Granola Bars are almost here! All our bars are Keto, Gluten Free, Vegan, Sugar Free, Low Carb, Cholesterol Free, Non-GMO, All-Natural, Paleo and a perfect healthy snack.